About Athlete Intelligence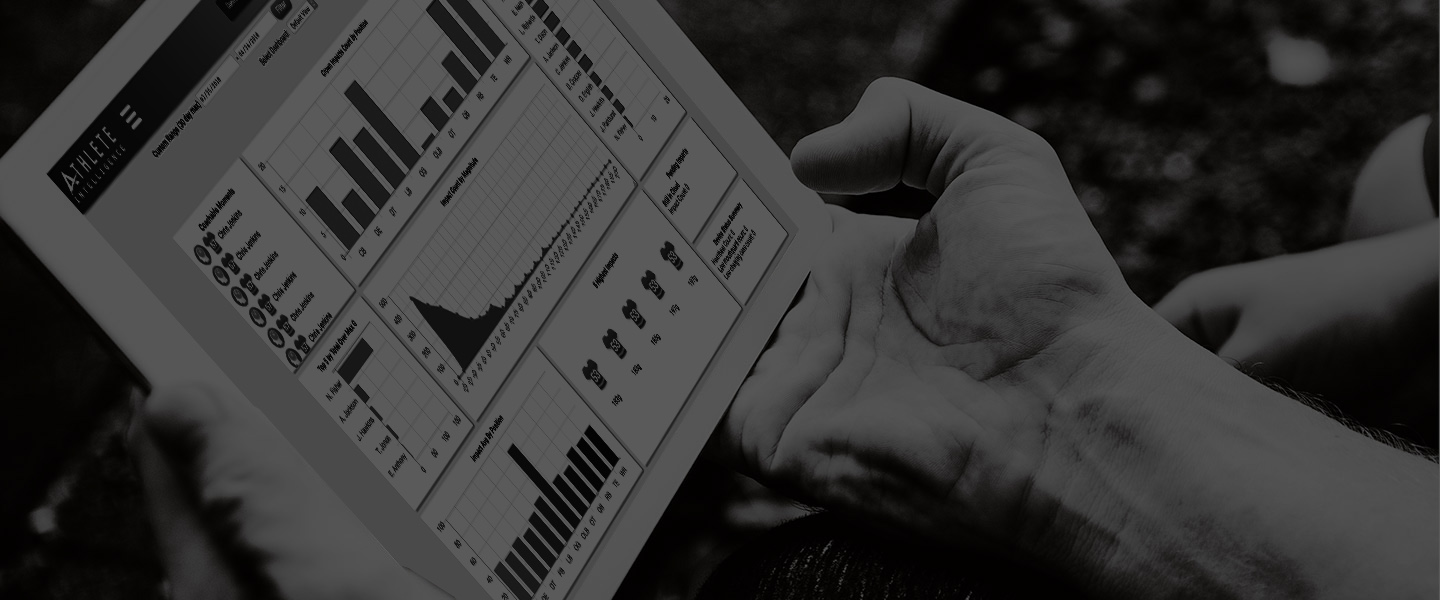 OUR STORY
Athlete Intelligence is a leading Head Impact Monitoring and Performance Tracking Solution for Team Sports. Athlete Intelligence commercialized their first product in 2015 after nearly 10 years in Research and Development. The VECTOR MouthGuard became the first highly accurate, real-time impact sensing mouthguard to hit the playing field. With a goal to help Coaches and Athletic Trainers take a data driven approach to identify athlete head-injury risk and performance improvements, Athlete Intelligence now offers three products and accompanying analytics reporting engine targeted to improve athlete performance, manage head impact workloads, and reduce the risk of injury. Used by over 180 Teams and 6,000+ athletes, Athlete Intelligence remains committed to helping student-athletes play better and safer in contact sports. Today, Athlete Intelligence continues to revolutionize data collection in sports and remains a leader in head impact monitoring solutions.
View Products
A DATA DRIVEN RESOURCE FOR COACHES AND ATHLETIC TRAINERS Reduce Unnecessary Head Contact Reduce Head Contact Exposure Reduce The Risk of Athlete Injury
A FEW OF OUR TRUSTED PARTNERS
Athlete Intelligence has been selected as Head Impact Monitoring System of choice by over 180 Teams.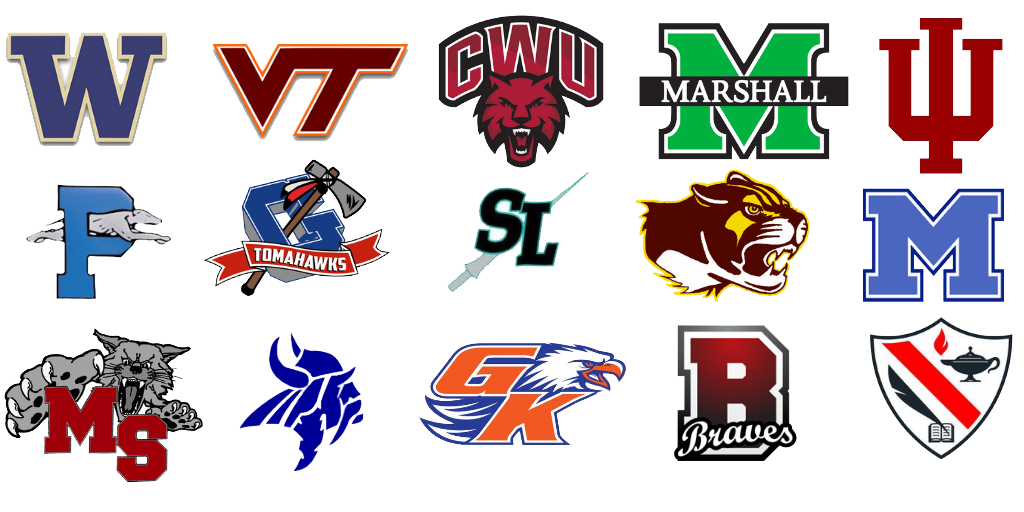 "We chose Athlete Intelligence at Marshall because of the analytics they provide to us.  Additionally, the ability to receive real-time data is a plus."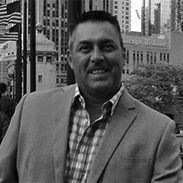 GARY RUBENS
CEO & Board Chairman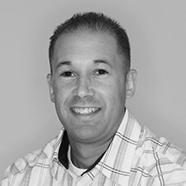 ANDREW GOLDEN
Director of Business Operations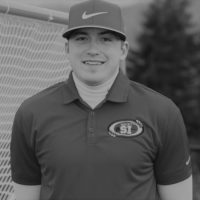 CHRIS LEDGERWOOD
Sales and Business Development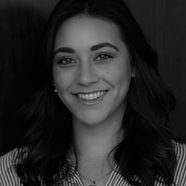 CHANEL COLINARIES
Accounting Manager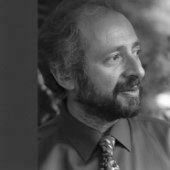 DMITRY KAPLAN
Science Advisor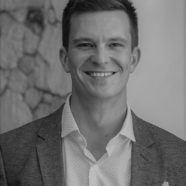 LOREN ANDERSON
Software Engineer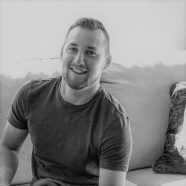 DAVID MARMON
Website Developer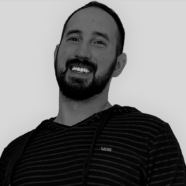 NICK ANTHONY
Hardware Engineer
In Every Athlete There is Pure Potential
In our information booklet you'll gain instant access to how you can improve technique, manage head-impacts, and reduce the risk of injury for your athletes.
What you will find in the Athlete Intelligence Info Booklet:
Athlete Intelligence Mission.
Head Impact Monitoring as the future of athlete Safety and Performance.
Athlete Intelligence Web Platform and Product Features.
Overview of the Athlete Intelligence Automated Reporting System.
How to Make Data Driven Decisions to improve athlete performance and safety.