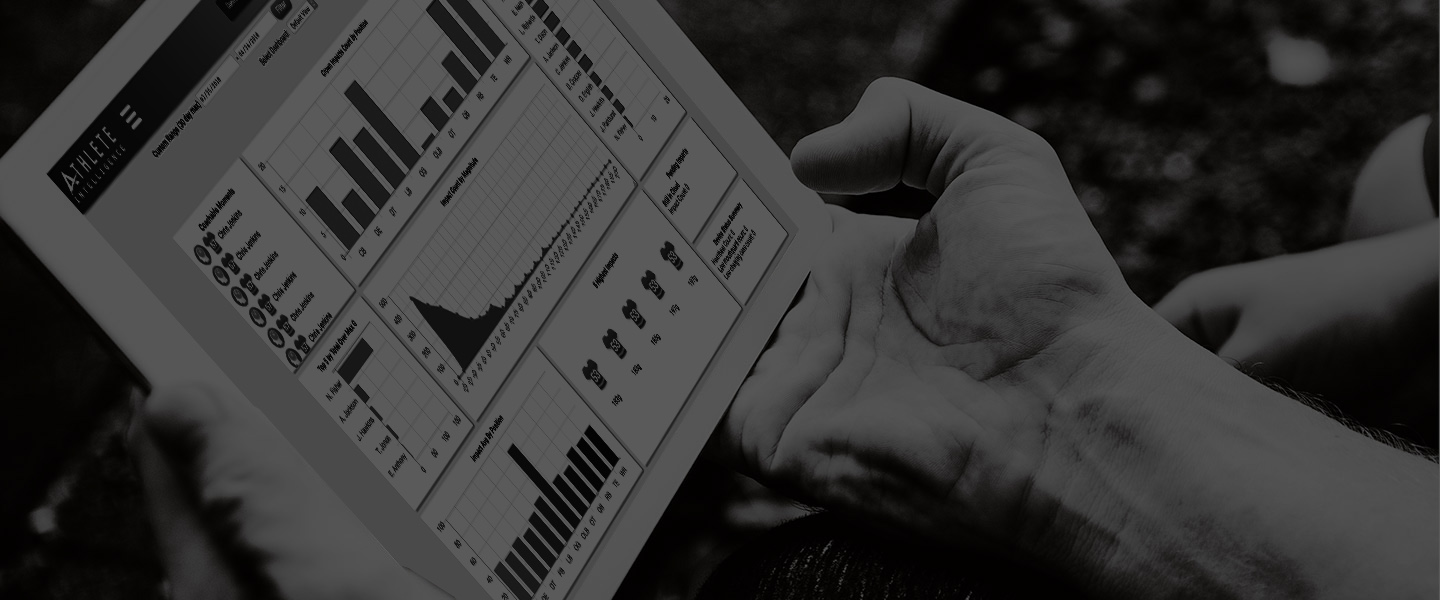 Moving forward, the Athlete Intelligence platform will move the industry beyond the peak linear acceleration data captured by many of today's sensor solutions. More than just advanced measurements and metrics collected via a mouth guard or sport sensor, Athlete Intelligence is a platform that empowers coaches and athletic trainers to access the useful insights that create coachable opportunities, and in turn maximize long-term player potential.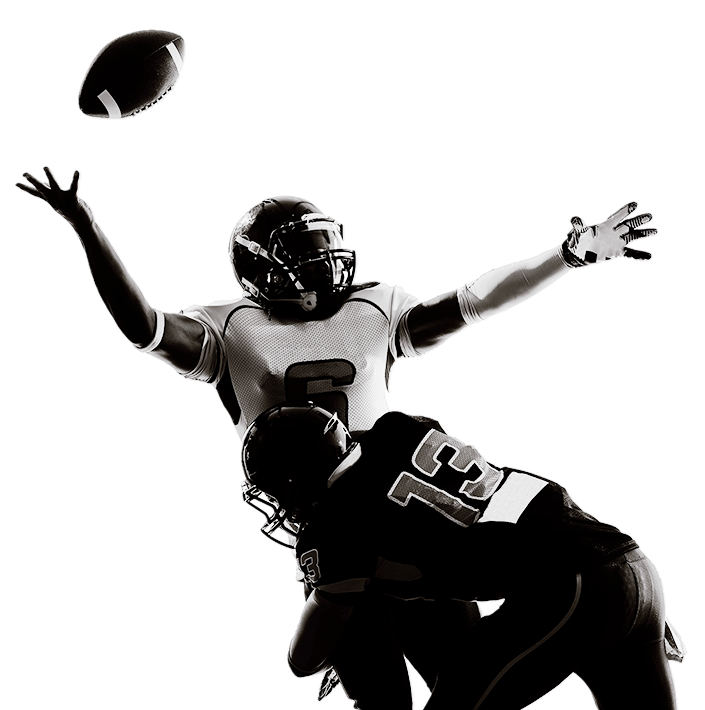 THE CORE FUNCTIONALITY OF THE ATHLETE INTELLIGENCE PLATFORM PAIRS WITH OUR STATE-OF-THE-ART VECTOR™ MOUTHGUARD AND CUE™ SPORT SENSOR TO DELIVER A COMPREHENSIVE SOLUTION FOR MORE THAN JUST HIT DETECTION. IT HELPS COACHES AND ATHLETIC TRAINERS BUILD STRATEGIES AROUND THE TACTICS THAT WIN GAMES.
In the thick of action, it all starts with Vector MouthGuard which transmits data and enables real-time alerts for further assessment of a player's ability to remain on the field after a collision or hit. With notifications and alerts, sideline personnel can measure the location and level of any given hit, establishing an athlete's history of exposure and injury. Our Cue Sport Sensor provides Post Game download and analytics of player activity that allows trained personnel to look for opportunities to improve player technique.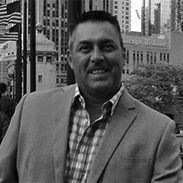 GARY RUBENS
CEO & Board Chairman
Mr. Rubens is the CEO and Board Chairman overseeing Strategic Planning and New Product Development. Previously, Mr. Rubens was CEO of ATG Stores before being acquired by Lowes Corporation in 2011 and has successfully started, scaled, merged and sold several businesses during his career.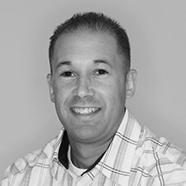 ANDREW GOLDEN
Director of Business Operations
Mr. Golden is the Director of Business Operations overseeing Marketing, Sales and Product Innovation of Athlete Intelligence. He joined Athlete Intelligence as Director of Sales in 2016. He previously held positions at ATG Stores as the Director of Sales and as the Business Development Manager of all sporting goods categories. Andrew brings to Athlete Intelligence expertise in e-commerce, content creation and process development.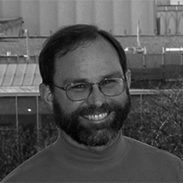 DAVID SNYDER
Science Advisor
Mr. Snyder brings more than 35 years technical and scientific experience to the Athlete Intelligence team. He began his career developing advanced semiconductor and laser technologies at Hughes Research Laboratories, and as consultant to the Amoco Research Center. He then transitioned to the medical device industry where he expanded his expertise to encompass medical device development, clinical trial design and management, statistical analysis, implantable systems, machine learning, digital and analog electronics, digital signal processing, and software design.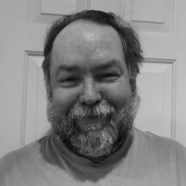 TAYLOR MAXWELL
Senior Software Engineer
Mr. Maxwell has over 30 years of Software Engineering and Architecture. Taylor is instrumental in the design and functionality of the Athlete Intelligence Platform and software applications. Previously with Microsoft, Taylor is an car enthusiast and professional photographer in his spare time.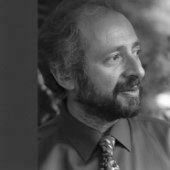 DMITRY KAPLAN
Science Advisor
Dmitry Kaplan has earned his PhD in Electronics / Artificial Intelligence at the University of Washington in 1988.  Since then he has specializing in high-relevancy data discovery and visualization. His medical electronics experience includes diagnostic and therapeutic ultrasound, design of shock advisory algorithms for portable automatic defibrillators and epileptic seizure prediction.
In Every Athlete There is Pure Potential
In our information booklet you'll gain instant access to how you can improve technique, manage head-impacts, and reduce the risk of injury for your athletes.
What you will find in out Athlete Intelligence Info Booklet:
All the information about our platform and sensors in one place
Direct link to our Athlete Intelligence video, for easy viewing and sharing
Pricing per athlete for both our VECTOR MouthGuard and CUE Sport Sensor
How the power of data can help identify opportunities of improvement for athletes