The Tools Behind the Technology

PRODUCT DESCRIPTION
The VECTOR™ MouthGuard is a highly accurate head impact monitoring wearable device for team contact sports.  Providing uninterrupted real-time head-impact data and alert notifications, we become an extra set of eyes on your team so you never miss an impact.  Constructed with exclusive Vistamaxx material from Exon mobile, the VECTOR MouthGuard is the most innovative and comfortable boil and fit mouth guard.
Request a Quote
Schedule a Demo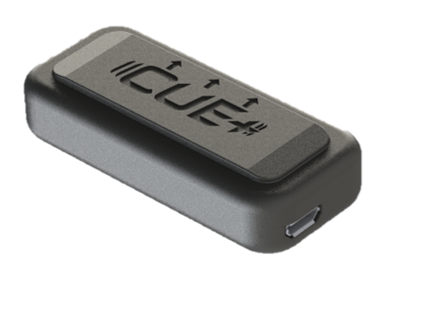 PRODUCT DESCRIPTION
The CUE+ Sport Sensor is a Team Head Impact Monitoring solution for both helmeted and non helmeted sports.  The CUE+ allows team to gain insights to both the head impact exposure and workloads of their athletes.  CUE+ provides advanced data analytics and streamlined processes allowing teams to improve athlete performance and safety with data driven decisions.
Request a Quote
Schedule a Demo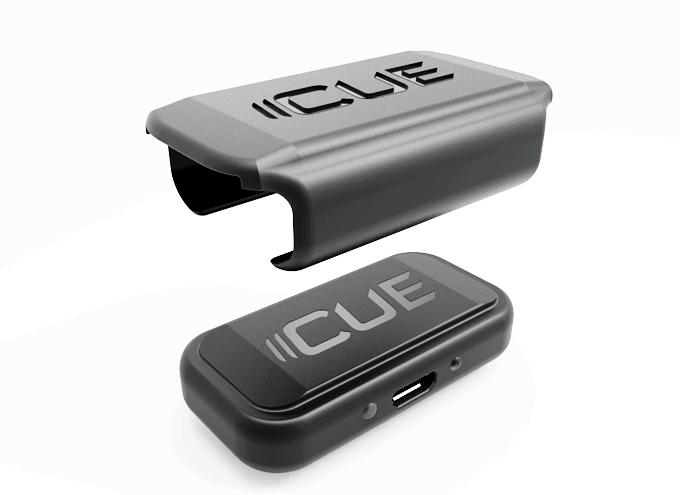 PRODUCT DESCRIPTION
The CUE Sport Sensor™ is a Helmet or Headband affixed Head Impact Monitoring wearable device for team use.  Designed for helmeted sports like football, lacrosse, and hockey and headband sports like women's lacrosse, women's soccer and field hockey, the CUE Sport Sensor is an easy way for any team to track head impact exposure trends to improve athlete safety and technique.
Request a Quote
Schedule a Demo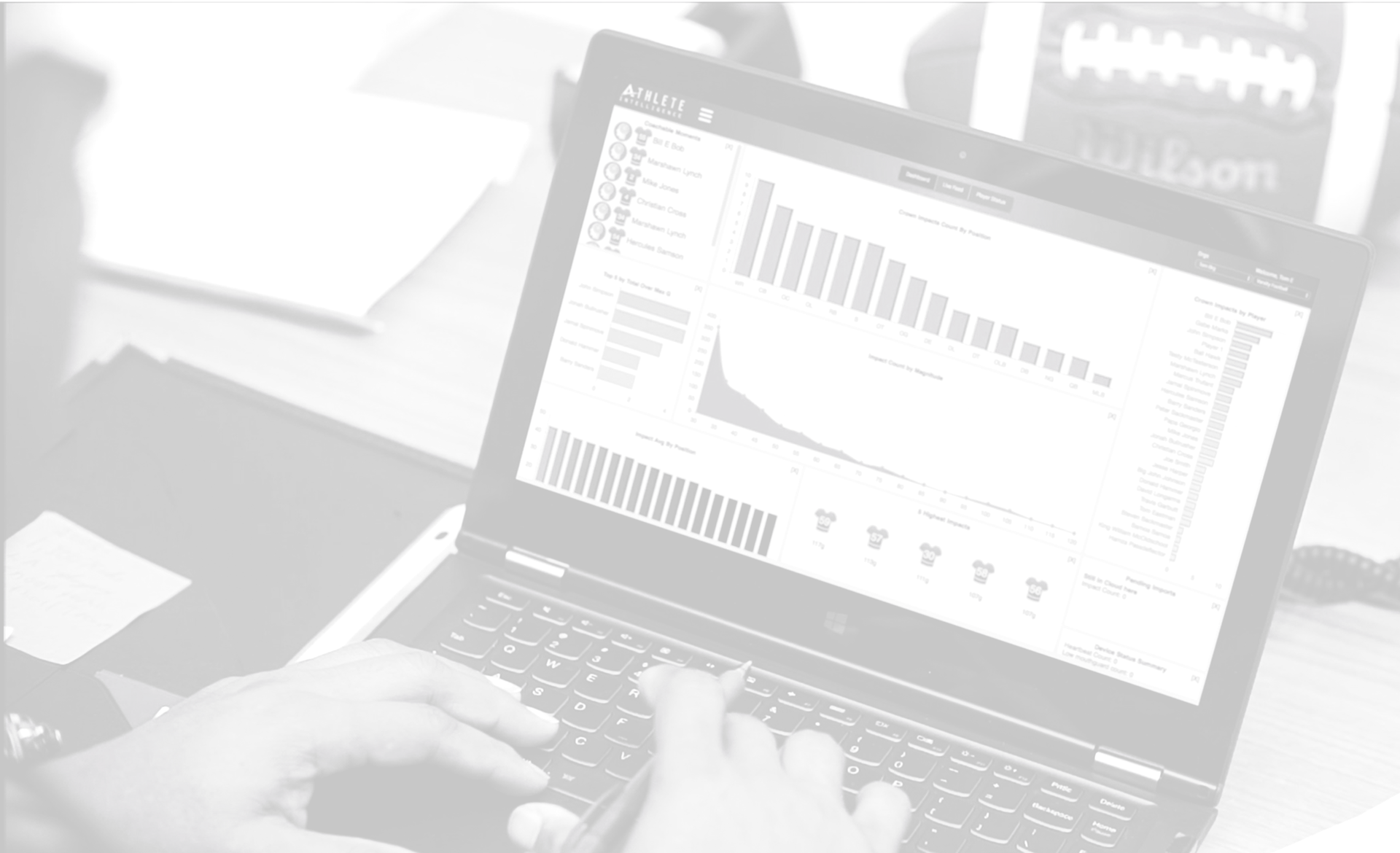 Data Analytics is the Future of Sports
View our information booklet to learn how we take the data from the field and turn it into actionable information. Improve athlete technique, manage head impact exposure, and reduce the risk of injury. Learn more today.
What you will find in the Athlete Intelligence Info Booklet:
Athlete Intelligence Mission.
Head Impact Monitoring as the future of athlete Safety and Performance.
Athlete Intelligence Web Platform and Product Features.
Overview of the Athlete Intelligence Automated Reporting System.
How to Make Data Driven Decisions to improve athlete performance and safety.