Adopt A Data Driven Approach
TEAM PRICING
At Athlete Intelligence, we offer various products and packages to support any level of play and almost all high contact and collision sports. Our Team members will help find the best solution for your team and do our best to work around any budgetary constraints you may face. Each product offers a unique set of resourceful features of functions.
All packages are a subscription model including the leased sensors of your choice and all required accessories.
About Pricing:
Tiered Pricing Options
Athlete Quantity Discounts
Contract Length Discounts
About Packages:
Leased Sensors
Includes Required Accessories
Unlimited User Accounts
Includes Internal Customer Support
"At Mount Si High School the Football team uses the CUE Sport Sensors in the fall and our boys and girls Lacrosse teams use those same sensors in the spring which positively impacts affordability.  This has been a fantastic solution for monitoring and correcting technique as it relates to impacts to the head.  Our athletic community is proud to be on the cutting edge of an industry that is keeping our players healthy and performing at a high level."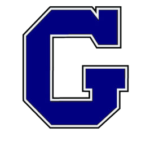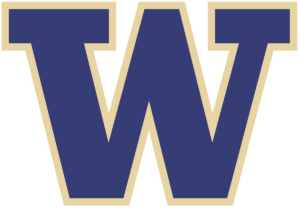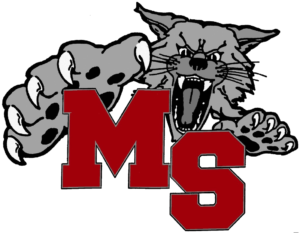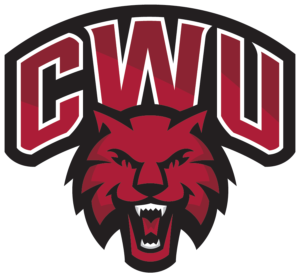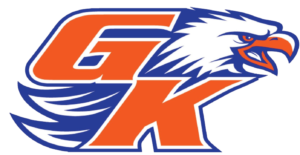 The Future of Athlete Safety and Performance
View our information booklet to learn how we take the data from the field and turn it into actionable information. Improve athlete technique, manage head impact exposure, and reduce the risk of injury. Learn more today.
What you will find in the Athlete Intelligence Info Booklet:
Athlete Intelligence Mission.
Head Impact Monitoring as the future of athlete Safety and Performance.
Athlete Intelligence Web Platform and Product Features.
Overview of the Athlete Intelligence Automated Reporting System.
How to Make Data Driven Decisions to improve athlete performance and safety.