CELEBRATE NATIONAL ATHLETIC TRAINING MONTH WITH ATHLETE INTELLIGENCE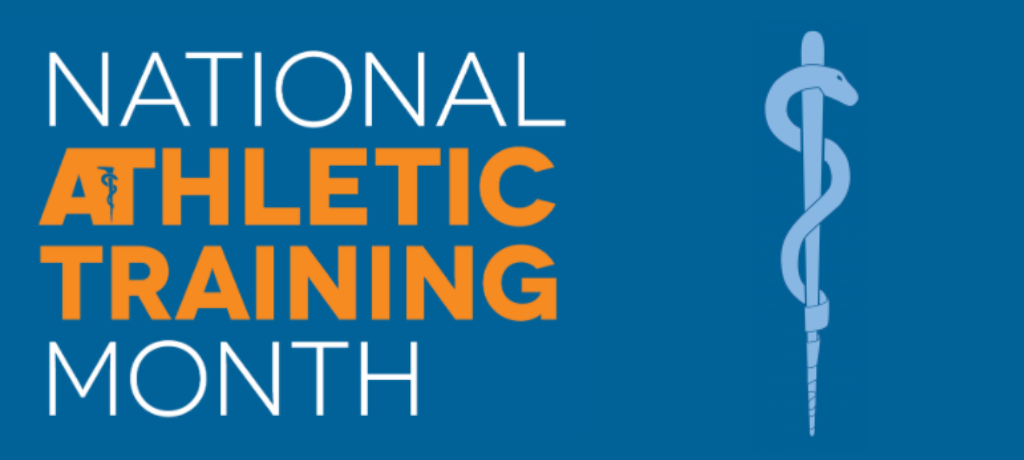 To celebrate National Athletic Training Month, we want to recognize all the hard work our Athletic Trainers put into supporting our athletes. One Athletic Trainer and their Football program will be selected to win a Free 1-Year Subscription to the Athlete Intelligence CUE Sport Sensor Starter Package.
One Selected Team will Receive the Following Package:
Free 1 Year Subscription

25 CUE Sport Sensors 

1 Bulk Charging Board

Full Access to the Athlete Intelligence Automated Reporting System

Unlimited User Access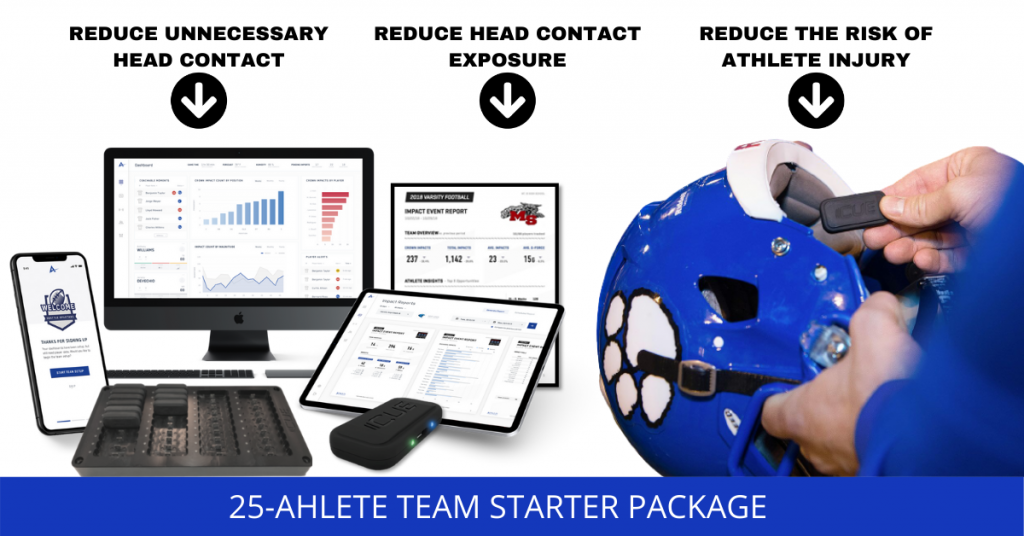 The Future of Sports Data Analytics
In our information booklet you'll gain instant access to how you can improve technique, manage head-impacts, and reduce the risk of injury for your athletes.
What you will find in the Athlete Intelligence Info Booklet:
Athlete Intelligence Mission.
Head Impact Monitoring as the future of athlete Safety and Performance.
Athlete Intelligence Web Platform and Product Features.
Overview of the Athlete Intelligence Automated Reporting System.
How to Make Data Driven Decisions to improve athlete performance and safety.