Athlete Intelligence X Coach Stone Football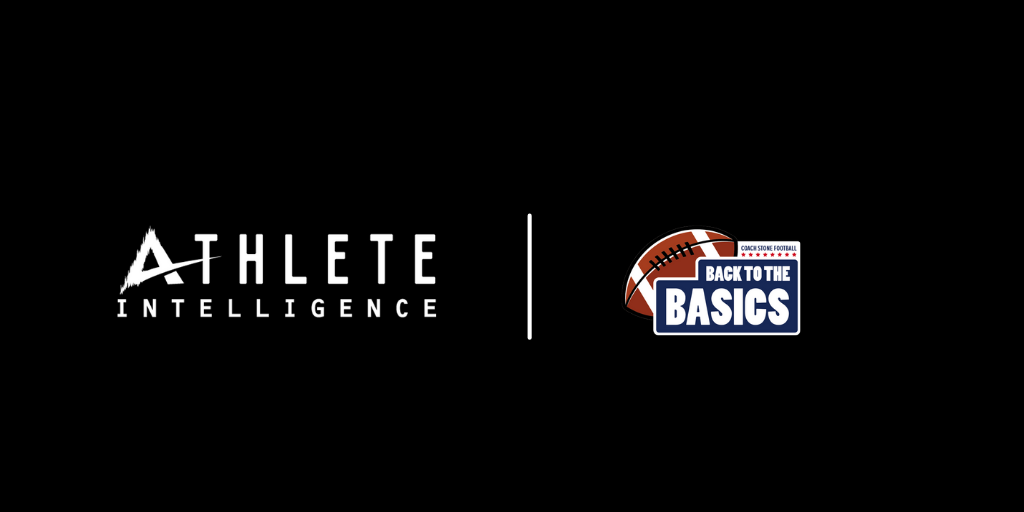 ATHLETE INTELLIGENCE & COACH ANTHONY STONE TEAM UP TO SUPPORT STUDENT-ATHLETE HEAD-SAFETY
Athlete Intelligence and Coach Anthony Stone are Teaming up on a Football Equipment Grant to provide the Athlete Intelligence Head Impact Monitoring and Performance Tracking System to qualifying High School or Youth Football Programs. Selected Teams will receive a 1-Year Subscription to the Athlete Intelligence 25-Athlete Head Impact Monitoring Starter Package.
Selected Teams will receive the following Package:
Free 1 Year Subscription

25 CUE Sport Sensors 

1 Bulk Charging Board

Full Access to the Athlete Intelligence Automated Reporting System

Unlimited User Access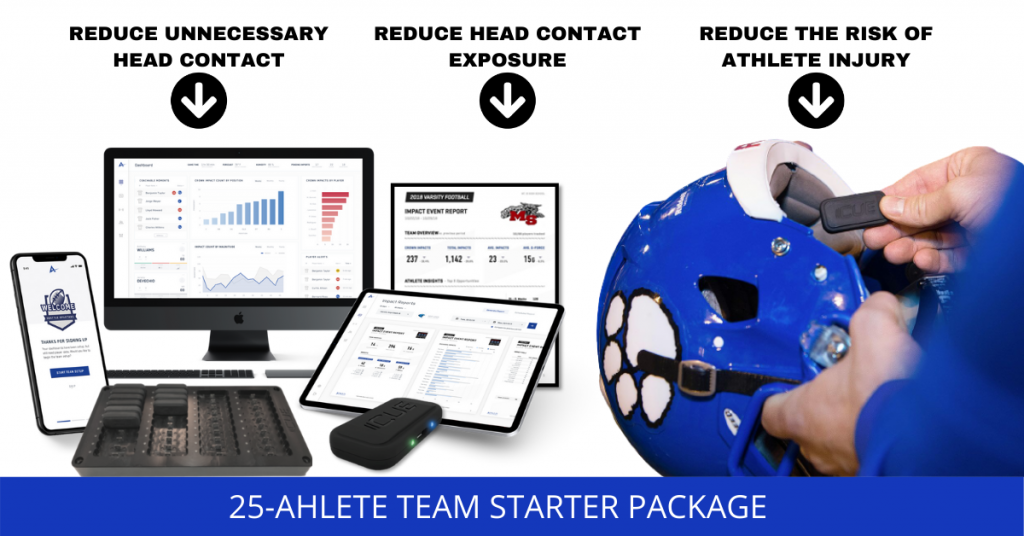 The Future of Sports Data Analytics
In our information booklet you'll gain instant access to how you can improve technique, manage head-impacts, and reduce the risk of injury for your athletes.
What you will find in the Athlete Intelligence Info Booklet:
Athlete Intelligence Mission.
Head Impact Monitoring as the future of athlete Safety and Performance.
Athlete Intelligence Web Platform and Product Features.
Overview of the Athlete Intelligence Automated Reporting System.
How to Make Data Driven Decisions to improve athlete performance and safety.