2023 TECHNOLOGY TRENDS SURVEY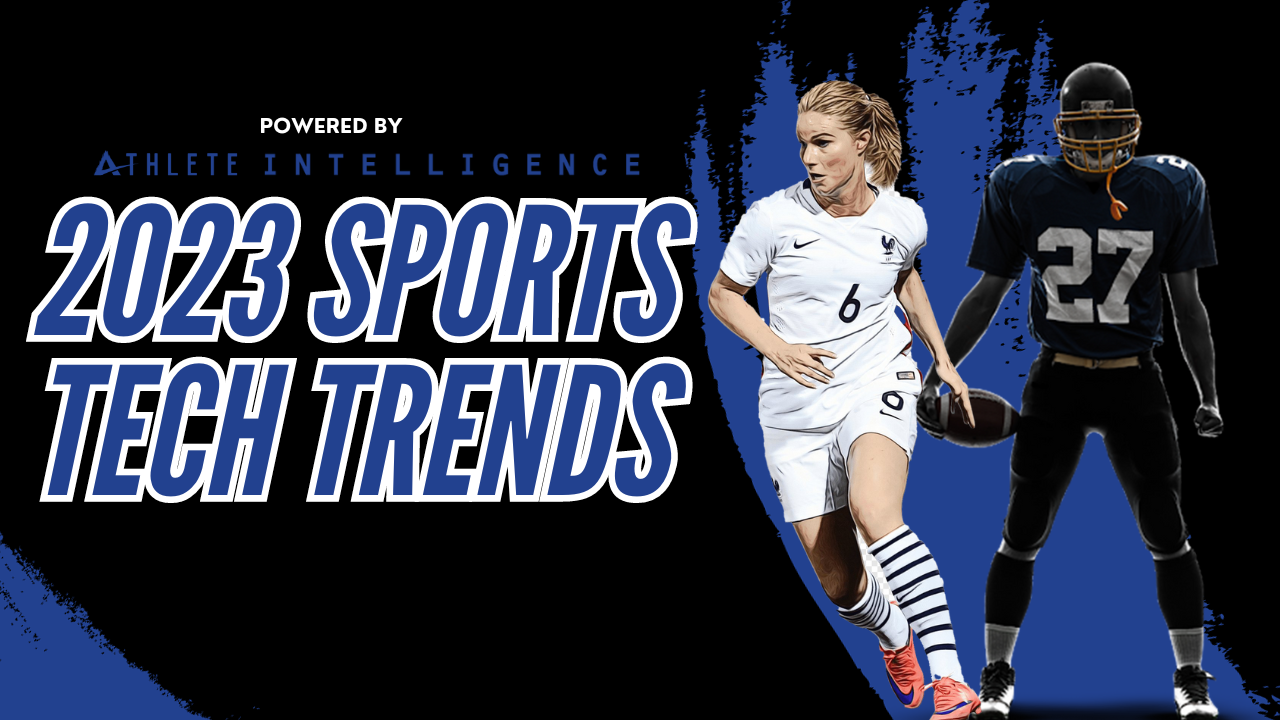 2023 TECHNOLOGY IN SPORTS TRENDS
At Athlete Intelligence, our mission has always been to offer user-friendly head impact tracking systems that are accessible to all levels of play. We are dedicated to providing essential insights into player performance and safety, and we are thrilled to advance our cutting-edge technology for our partners worldwide.
We're excited to build upon our industry-leading head impact tracking technologies for our partners locally and worldwide.  We invite you to join this technology evolution by filling out the following survey.
By participating in this survey, your valuable input will help us gather insights that support the industry's needs for player performance and safety. We aim to understand your interest in technology, specifically head impact monitoring, within the realm of sports. This survey is designed to identify any concerns or challenges you may encounter when exploring new technology for sports safety.
We look forward to hearing your feedback!
PLEASE COMPLETE THE FOLLOWING