ATHLETE INTELLIGENCE INSURANCE SUBSIDY PROGRAM
INSURANCE SUBSIDY PROGRAM
Athlete Intelligence is teaming up with insurance and risk management companies to help High School Athletic programs reduce head injuries.  This program provides instant savings to high schools and high school district athletic programs.
Over 2,250 High Schools Instantly Qualify
To see if your High School and District qualify for the Insurance Subsidy Discount program, please complete the following Information.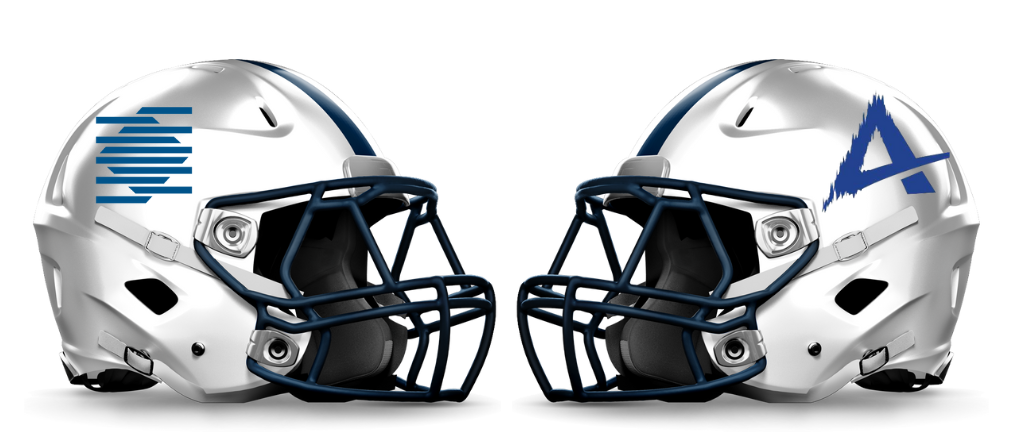 "Athlete Intelligence gives us data we would not otherwise be able to obtain.  We are then able to take that data and apply it to our coaching technique.  The Athlete intelligence team has empowered us to make our team safer.  Our high school training staff is not always on the field during practices and games so they can monitor us from a distance which is helpful to our student-athletes."
Athlete Intelligence is a leading Head Impact Monitoring and Performance Tracking solution for Team Sports.  We combine on-field data with actionable reporting to provide Coaches and Athletic Trainers a data driven approach to improving athlete safety and performance.
Let Athlete Intelligence be your source for measuring and managing the head-impacts sustained by athletes. Whether on the field during play, or post-game and practice, Athlete Intelligence offers flexible programs to access your data, keeping distractions low.
Join the Athlete Intelligence Team today and lets revolutionize sports together. Data Wins.
Schedule a Demo
Make Data Driven Decisions
In our information booklet you'll gain instant access to how you can improve technique, manage head-impacts, and reduce the risk of injury for your athletes.
What you will find in the Athlete Intelligence Info Booklet:
Athlete Intelligence Mission.
Head Impact Monitoring as the future of athlete Safety and Performance.
Athlete Intelligence Web Platform and Product Features.
Overview of the Athlete Intelligence Automated Reporting System.
How to Make Data Driven Decisions to improve athlete performance and safety.