ATHLETE INTELLIGENCE > VIDEO
HEAD IMPACT SENSOR TECHNOLOGY TO ENHANCE PROTOCOL & ESTABLISH HEAD SAFETY FUNDAMENTALS
Athlete Intelligence is a Leading Head-Impact Monitoring and Performance Tracking Solution identify and correct-head first contact. We analyze and time-stamp every head impact from game and practice sessions to identify critical improvements with how players can better engage in contact to improve performance and safety.
Collect. Review. Improve.
"We are able to see the hits that would normally go unseen and use the data to help change the way our athletes engage in contact."
Take a Data Driven Approach to Improve Athlete Safety and Performance
Head injuries and concussions continue to drive concern and widespread controversy in sports with 80% going unidentified, unrecognized, or often undiagnosed. Studies show exposing the crown of head through contact or athletes experiencing high head impact workloads often drive these injuries. 
If we know where and how many impacts our athletes take, we'll be able to reduce the number.  If we reduce the number, we'll reduce head injuries.  If we reduce head-injuries, we'll protect our athletes.
At Athlete Intelligence we offer wearable technology and an analytics platform built for Coaches and Athletic Trainers that corelates data collected to athlete safety and technique improvements.  Through automated reports and an analytics dashboard, we provide the resources teams need to measure and manage head contact exposure, enabling your team to play better and safer.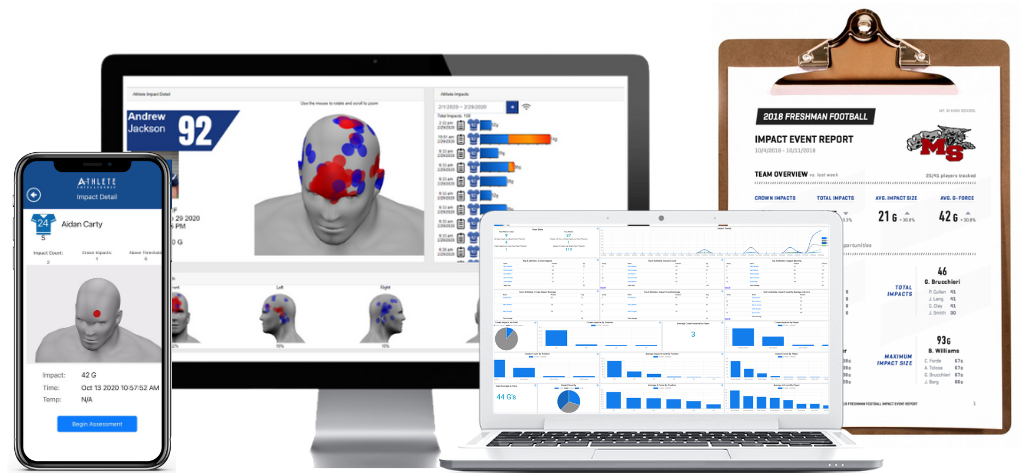 View Products
What Our Customers Are Saying
"When we first saw the reports, it was easy to identify which athlete's weren't keeping their heads up so the Coaches knew who they had to work closer with.  The reports are the best because even if we don't have someone monitoring the sideline, I can still rely on the data to tell me what happened."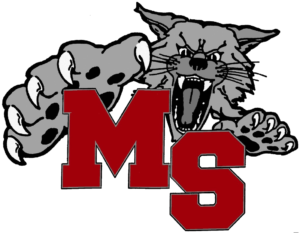 "As the sole AT for a large high school football program, having extra 'eyes on the field' is an integral piece to providing the highest level of safety for my athletes. The VECTOR MG provides me with live game time status on each player and with the upgraded dashboard platform, the post-game data analysis is eye opening for coaches who can recognize the players who need to focus on better tackling techniques."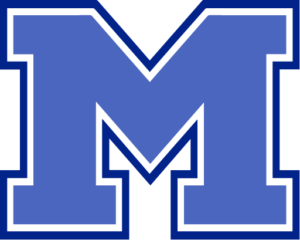 "The ability to collect data that informs the coaches on what to teach and reteach to the team or individuals is exceptional. The ability to collect data during practice and use the information to plan practices that limit head impacts for all position groups is a huge factor in player safety."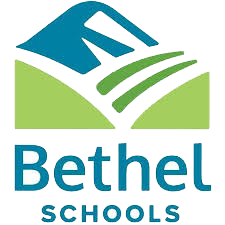 The Future of Athlete Safety and Performance
View our information booklet to learn how we take the data from the field and turn it into actionable information. Improve athlete technique, manage head impact exposure, and reduce the risk of injury. Learn more today.
What you will find in the Athlete Intelligence Info Booklet:
Athlete Intelligence Mission.
Head Impact Monitoring as the future of athlete Safety and Performance.
Athlete Intelligence Web Platform and Product Features.
Overview of the Athlete Intelligence Automated Reporting System.
How to Make Data-Driven Decisions to improve athlete performance and safety.