Athlete Intelligence & Coach Anthony Stone Team Up to Give Back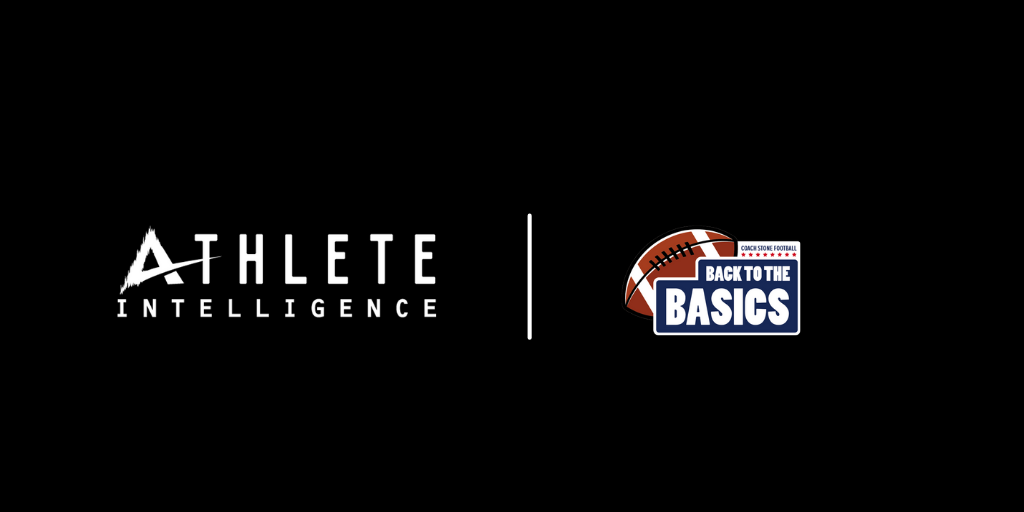 Athlete Intelligence and Coach Anthony Stone Aim to Help Football Teams get aHEAD on Head Safety
Athlete Intelligence and Coach Anthony Stone are teaming up to launch a contest for a select number of teams get FREE access to the Athlete Intelligence Head Impact Monitoring system.  Selected Teams will be awarded a 1-Year subscription of the CUE Sport Sensor Starter Package and have access to all automated reporting.
Selected Teams will receive the following Package:
Free 1 Year Subscription
1 Bulk Charging Board
Full Access to the Athlete Intelligence Automated Reporting System
Unlimited User Access
When asked about why he wanted to team up with Athlete Intelligence, Coach Stone said,
I am always looking for products that help programs grow by keeping players in the game. When I came across Athlete Intelligence, I knew this was a company that I wanted to partner with.  I'm excited to announce that a lucky team will win a year subscription for 25 players!  They will see first-hand how this product changes the game by keeping players safer. Athlete Intelligence is taking data and translating it to an effective tool that allows coaches to take the unknown variables out of the game."
Coach Anthony Stone is a PE Teacher and Varsity Football Coach.  In July of 2016, Coach Stone was named to the Hudl100 list.
Athlete Intelligence, a leading head impact monitoring and performance tracking system is a data driven resource for Coaches and Athletic Trainers.  They combine all head-impacts from a session and automate reports that highlight athletes with the most top of head impacts, athletes with high impact workloads, and the players taking the hardest head impacts.  The Athlete Intelligence system becomes a tool to help Teams improve athlete technique and reduce the risk of injury.
We're excited to partner with Coach Stone on such an amazing initiative. says Andrew Golden, Director of Business Operations at Athlete Intelligence.  "Coach Stone has been a paramount figure in football across the nation helping so many youth and high school athletes.  When we came out with this opportunity to support youth and high school teams, we knew we needed to get Coach Stone involved."
How to Enter:
Complete the Form Below.
Follow @Coach_Stone_MT and @AiSportPlatform on Twitter.
Post a 1-Minute Video on why your program wants this game-changing technology and tag @Coach_Stone_MT and @AiSportPlatform in your post.