Living With Post Concussion Syndrome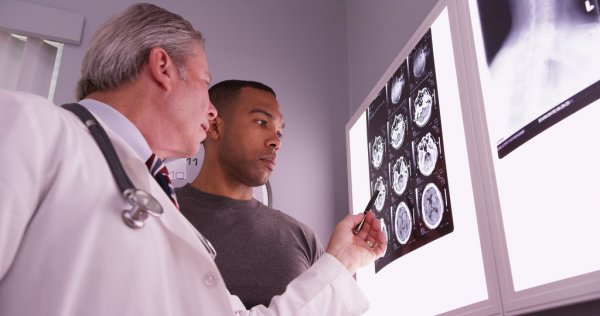 An Interview with Coach Chris Ledgerwood and How his Experiences with Post-Concussion Syndrome helps shape the way he Coaches Today.
Like many athletes, when Chris experienced his first concussion, he was worried how it might hold him back from the playing field. As an avid Lacrosse athlete since the age of 5, Chris holds a National Championship with Stevenson University and has been a Head Lacrosse Coach since 2014.  His experiences on the filed have helped shape the way he Coaches off the field.
Living with Post-Concussion syndrome hasn't been easy at times, but marrying his passion of Lacrosse with his role at Athlete Intelligence, Chris hopes he can help other young athletes understand the importance of concussions and keeping athletes safe.
In the below video interview, Chris shares his story of living with Post Concussion Syndrome along with how he got involvement with Athlete Intelligence to help teams take a data driven approach to athlete head health safety.
Want to learn more about Head Impact Monitoring?  Download our Information Booklet Below: