Lone Pine High School Football Adds Helmet Sensors to Minimize Head Impacts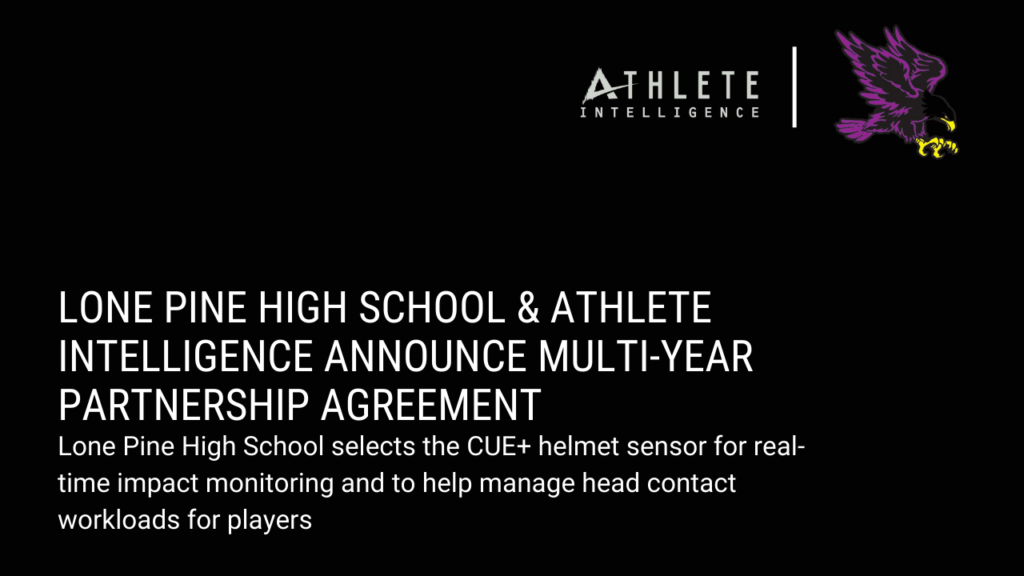 The Lone Pine Golden Eagle Football Program Adds the CUE+ Helmet Sensor to Both Track and Manage Head Contact Workloads for Players
The Lone Pine High School Football program (CA) has signed a 3-year agreement with Athlete Intelligence.  The Golden Eagles Football team, led by Head Coach Bryan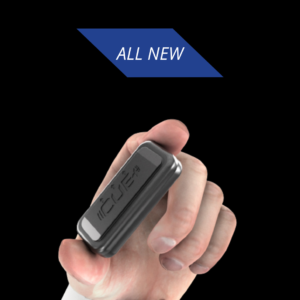 Ashley, has selected the CUE+ helmet impact monitoring system.  For the next 3 years, each football player will be provided with a CUE+ sensor for game and contact practice sessions so the Football Coaching and Athletic Training Staff can monitor player technique and impact workloads.
When Head Coach Bryan Ashely was asked about his decision, he said, "having the ability to track trends and review the impact data about the Football team is priceless.  As a team, it will be one of our goals to minimize our head impacts when the opportunity presents itself," Coach Ashley added.
The CUE+ helmet sensor is the newest head impact monitoring product released by Athlete Intelligence.  Combining complete system automation with real-time head impact data collection, football teams use the CUE+ system as the easiest head impact monitoring system.  The CUE+ helmet sensor tracks the total head impact workload for each session, along with where each head impact takes place on the head and how hard it was.  When used in live mode, Football staff members will be notified instantly when a head impact occurs at or above a pre-set G-Force threshold.  Following a session, Staff Members can review the Athlete Intelligence Web Dashboard or receive automated e-mail reports that provide a summarized overview of impact workloads by each player.
"We are incredibly grateful for our partnership with Coach Ashley and the Lone Pine High School Football program," said Andrew Golden, Director of Business Operations for Athlete Intelligence.  "Coach Ashley has built a competitive environment for his players while continuing to stress the importance of head safety," Golden adds.  "The CUE+ Helmet sensor will help their Coaches maximize intensity while minimizing the risk of head injuries."
Athlete Intelligence has quickly become the head impact monitoring system of choice by youth, high school, and college level football programs.  Head impact sensor technology is the only way to track and manage head contact sustained by players.   Teams who use the Athlete Intelligence system gain the most value by identifying players with high crown of head impact counts and high head impact workloads.  When these trends are identified, Coaches can work closely with those players to improve their technique to the proper form of removing the head from contact.  Programs that use the Athlete Intelligence head impact monitoring system have reduced impact workloads by 29%.
About Athlete Intelligence
Athlete Intelligence is a head impact monitoring and sensor technology subscription service for sports teams.  We combine wearable technology with simplified data analytics to provide summarized reports that highlight player performance and safety improvement opportunities.  Athlete Intelligence offers head impact monitoring and sensor technology services to youth, high school, and college-level programs. For more information on Athlete Intelligence, please visit:  www.AthleteIntelligence.com