Susan E Wagner Football Selects Athlete Intelligence as Head Impact Monitoring Partner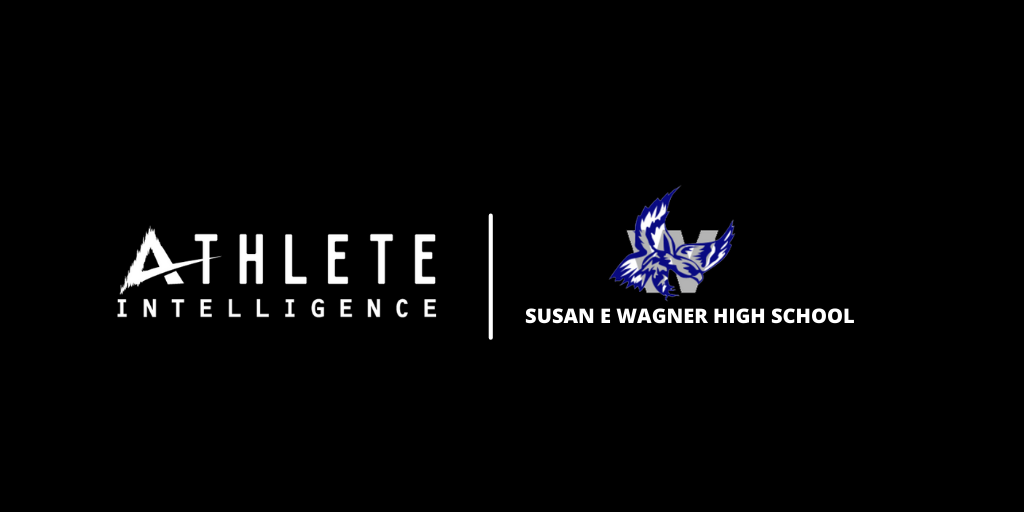 Susan E. Wagner High School Football Signs 3-Year Agreement with Athlete Intelligence as their Head Impact Monitoring and Performance Tracking Partner
Athlete Intelligence, a leading Head Impact Monitoring and Performance Tracking solution, has been selected as wearable sensor of choice for the Susan E Wagner High School Football Team.  2021 Spring football will be the first season of the three-year contract the two programs have entered into.  Players for the Susan E Wagner Football team will use the CUE Sport Sensor in their helmets to track the location, count, and severity of each head impact during games and practice.
"The ability to monitor and respond to our players in real time and having another piece of information to help us maximize the time, reps, and small number of players while keeping them safe and healthy." said Susan E Wagner High School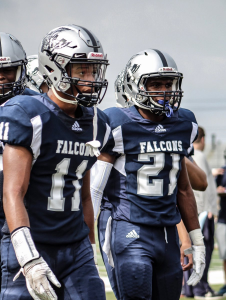 Head Football Coach, Arthur Newcombe, "This will be another tool in order to optimize our ability to be at the top shape come game time," Coach Newcombe adds.
The Athlete Intelligence Head Impact Monitoring System will provide a data driven approach to reducing unnecessary head contact, reducing head impact exposure, and helping reduce the risk of head-injury.  Following each practice and game, automated reports will be e-mailed to Coaching Staff breaking down the head contact workloads by each player.  Staff members will also have access to a fully customizable dashboard where they can further break down data by game, practice session, position, or athlete.  With access to this data, the Susan E Wagner football team will be able to identify certain trends in players where additional training on technique is needed.
Want to learn more about Head Impact Monitoring?  Schedule an online demo to learn more about Athlete Intelligence:  https://www.athleteintelligence.com/schedule-demo/
"We're thrilled to add the Susan E Wagner football program to the Athlete Intelligence Team," says Andrew Golden, Director of Business Operations for Athlete Intelligence. "Coach Newcombe is a remarkable leader who places a high emphasis on athlete-safety and performance. Golden adds. "We're excited to see this program position themselves as a leader in Head Protection."
Susan E Wagner will be the first Football program on Staten Island to implement this technology into their program.
About Athlete Intelligence
Athlete Intelligence is a leading sports technology and data analytics company located in Kirkland, Washington.  Through a variety of wearable sensor options to collect head impact data, Athlete Intelligence provides actionable and automated reporting dashboards to become an added resource for team staff.  Teams use the reports to highlight and improve unnecessary head impact exposure and where athlete technique needs to be adjusted.  For more information on Athlete Intelligence, please visit:  www.AthleteIntelligence.com
About Susan E Wagner
The mission of Susan E. Wagner High School is to develop engaged, open-minded, and reflective students who take responsibility for their learning and value the diversity of our community.  Our students will contribute to a 21st Century global society that will be shaped by the relationships students create in their communities and emerge with self-awareness, intellectual and social-emotional fortitude.
_
Learn more about Athlete Intelligence by downloading the Information Booklet below.