The 7 Greatest Super Bowl Moments Of All Time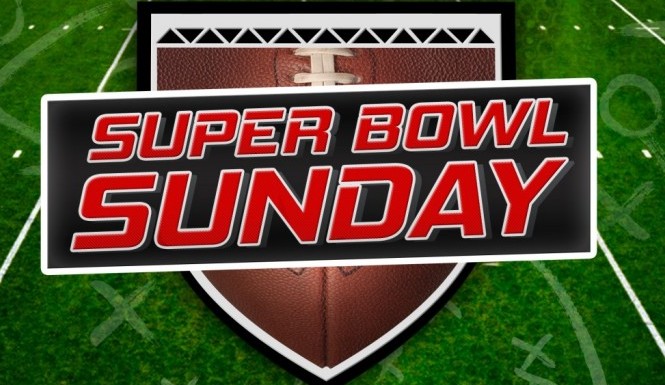 Super Bowl season is once again upon us. We are all looking forward to the action, the thrills, the drama, and the highs and lows that make the Super Bowl the most compelling of all sports events. Here are seven of the greatest, most memorable moments in Super Bowl history.
7. Super Bowl VII: The Dolphins Have a Perfect Season
The Dolphins were having an undefeated season in 1973 when they went up against the Washington Redskins in Super Bowl VII. Defeating the Redskins 14-7, they went on to be the only team (as of this writing) to win every game they played in one season.
6. Super Bowl III: Joe Namath's Triumph
The New York Jets were the 18-point underdogs at the 1969 Super Bowl, but quarterback Namath made a guarantee before the game that the team would go on to victory. And when the Jets beat the Baltimore Colts in a 16-7 victory, he strutted off the field in pride, raising his index finger in the air.
5. Super Bowl XXXVI: Adam Vinatieri Kicks A 48-yard Field Goal
With the the Patriots and Rams in a nail-biting tie, 17-17, kicker Vinatieri made a 48-yard field goal just as the time was expiring. The Pats received their first Super Bowl trophy—and viewers witnessed the game of their lives!
4. Super Bowl XLII: David Tyree's Helmet Catch
Picture it: New York Giants quarterback Eli Manning, escaping two tackles, launches a pass downfield on third and five. Giants receiver Tyree, with 59 minutes left on the clock, pinned the pass against his helmet in a move that some consider to be one of the greatest catches of all time.
3. Super Bowl XIV: Jack Youngblood Plays Despite A Broken Leg
It takes a lot to stay in a game because of an injury; and it takes even more to go into a game with a pre-existing broken leg. L.A. Rams defensive end Youngblood not only participated in the 1980 Super Bowl with a fractured left fibula, but the entire 1979 playoffs as well.
2. Super Bowl X: Terry Bradshaw Gets Knocked Out
The Good: Steelers quarterback Bradshaw launched an amazing 64-yard touchdown pass to Lynn Swann in the fourth quarter. The Bad: at the same time, his chin collided with the helmet of Dallas Cowboys defensive line Larry Cole. The Ugly: Bradshaw missed the rest of the game with a head injury.
1. Super Bowl XVIII: The Reverse Run Of Marcus Allen
In the last play of the third quarter of the 1984 game, L.A. Raiders RB Allen seemed to be carrying the ball in one direction…but after taking a very wide turn & seeing a lot of defenders in front of him, he suddenly reversed course. His record-making 74-yard touchdown run helped win the game for the Raiders.