University of Chicago Selects Athlete Intelligence as Exclusive Head Impact Monitoring and Data Analytics Partner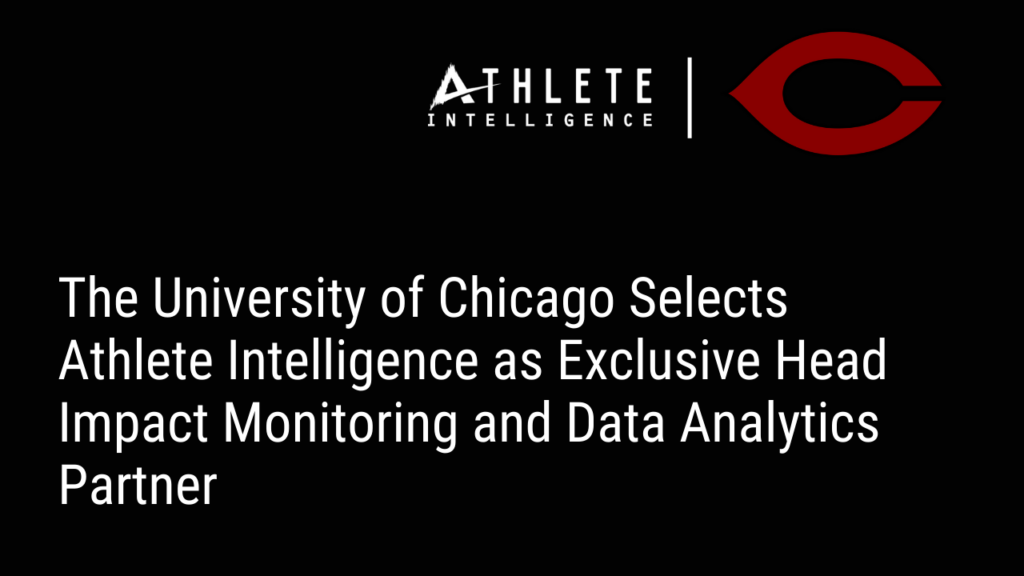 Revolutionary Partnership Poised to Transform the Safety and Performance Landscape of Collegiate Football
In a groundbreaking move set to redefine the future of collegiate football, the University of Chicago proudly announces its collaboration with Athlete Intelligence, the trailblazing leader in head impact monitoring and data analytics. This strategic alliance marks a pivotal moment in sports history, enhancing athlete safety, performance optimization, and injury prevention like never before.
When asked about the details behind the decision to select Athlete Intelligence, Head Athletic Trainer Anicia Mattingly had the following comment, "I am very excited to begin gathering data that will help empower our team to make even more educated decisions to try and make our athletes as safe as possible."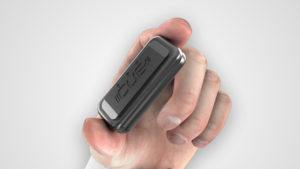 In the ever-evolving world of sports technology, the University of Chicago football program has taken a monumental leap forward by choosing Athlete Intelligence as their exclusive partner in head impact monitoring and data analytics. This collaboration is a testament to the university's unwavering commitment to the well-being and success of its student-athletes.
The Athlete Intelligence CUE+ helmet sensor is a small device that fits inside a player's helmet. It uses advanced technology to measure the frequency and magnitude of impacts to a player's head during games and practices. The data collected by the sensor is collected, processed, and can be analyzed instantly.
Why Head Impact Monitoring Matters
The safety and health of athletes have never been more critical, especially in high-impact sports like tackle football. Head impact monitoring is an essential tool in safeguarding the well-being of players. It provides crucial insights into the forces experienced during gameplay, enabling coaches and medical staff to make informed decisions about an athlete's condition.
By selecting Athlete Intelligence as their partner in this endeavor, the University of Chicago football program is demonstrating its dedication to staying at the forefront of sports technology and ensuring the safety of its athletes.
Athlete Intelligence: Pioneers in Head Impact Monitoring
Athlete Intelligence, a leading innovator in sports technology, has earned its reputation as a trailblazer in head impact monitoring. Their cutting-edge solutions utilize state-of-the-art sensors and data analytics to track and analyze head impacts in real-time. This partnership will harness the power of AI-driven data insights to provide unparalleled benefits to the University of Chicago football program.
"We are thrilled to partner with the University of Chicago football program in their pursuit of excellence," said Andrew Golden, Director of Business Operations at Athlete Intelligence. "Our mission has always been to prioritize athlete safety and performance. Together, we will set new standards for innovation in collegiate football."
Benefits of the Partnership
1. Enhanced Player Safety
Head injuries are a significant concern in contact sports, and the University of Chicago is taking proactive steps to mitigate these risks. Athlete Intelligence's advanced monitoring technology will enable the coaching and medical staff to identify potential head injuries promptly, allowing for swift intervention and appropriate care.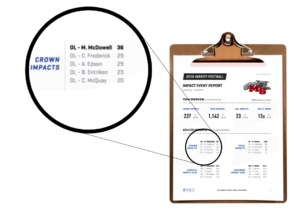 2. Performance Optimization
Data-driven insights provided by Athlete Intelligence will give the University of Chicago football program a competitive edge. Coaches can now tailor training programs and game strategies based on real-time player performance data, leading to improved on-field results.
3. Injury Prevention
By analyzing head impact data over time, the partnership will allow for the development of targeted injury prevention strategies. These insights can help reduce the long-term risks associated with playing tackle football.
The University of Chicago's collaboration with Athlete Intelligence serves as a model for how football programs can embrace innovation to prioritize player safety and elevate performance. With an unwavering dedication to excellence, this partnership sets a new standard for college football programs across the nation.
About Athlete Intelligence
The Athlete Intelligence system is an innovative way of tracking head impacts, which can help reduce the risk of injury. The system allows for real-time alerts and helps improve athlete performance. The data generated by the system helps identify patterns in head impacts and shows the effectiveness of proper tackling techniques. Reports and analytics provide coaches with valuable information on their athletes, allowing them to make informed decisions and adjust training accordingly.