Virginia Tech Football Selects Athlete Intelligence to Promote Student Athlete Safety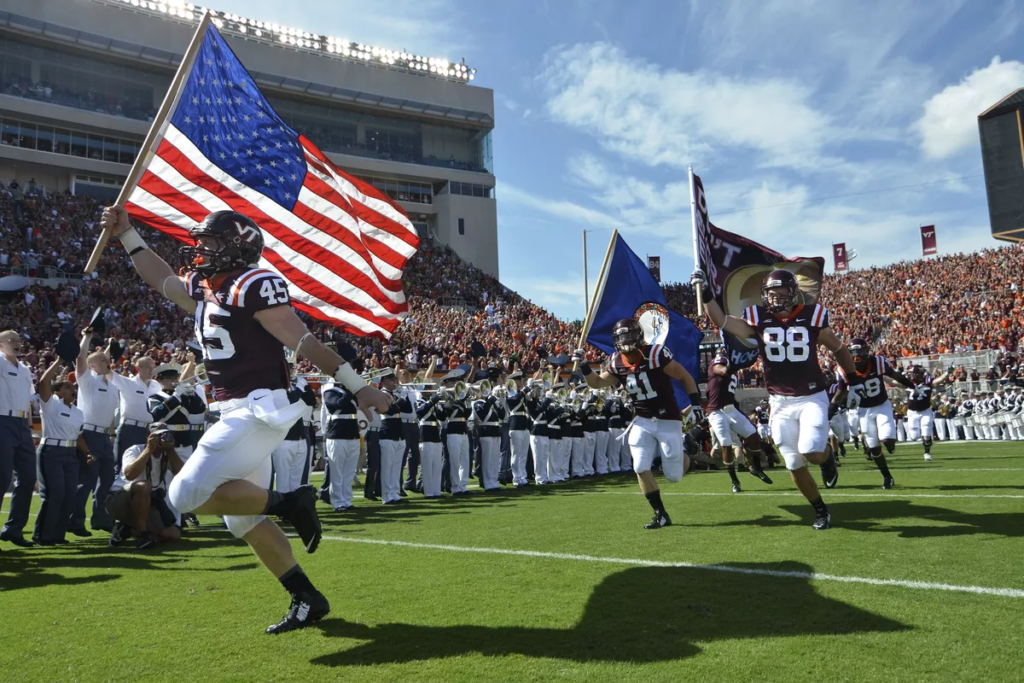 Virginia Tech Football Selects Athlete Intelligence as their Head Impact Monitoring and Performance Tracking Partner as they Look to Improve Athlete Safety.
Athlete Intelligence, a leading head-impact monitoring and performance tracking solution has teamed up with the Virginia Tech Football team for the 2020 season.  Members of the Virginia Tech Football Team will be outfitted with the Athlete Intelligence CUE Sport Sensor to track the location, count, and severity of each head-impact sustained.
"We are excited to work with Athlete Intelligence." says Taylor Langon, member of the Virginia Tech Football Sports Medicine Team.  "They offer a lot of capabilities in regards to monitoring player safety.  The easy-to-use platform and technology maximizes the information we can provide to our athletes." Langon adds.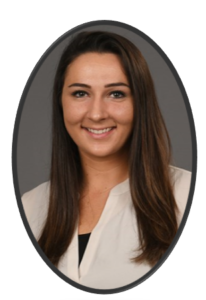 The Athlete Intelligence Platform offers a complete and automated reporting system for both Coaches and Athletic Trainers.  Following each game and practice, data will be available where users can see team trends and outliers which may highlight technique adjustment opportunities.
Schedule an online demo to learn more about Athlete Intelligence:  https://www.athleteintelligence.com/schedule-demo/
"Virginia Tech Football has always been a visionary program who emphasizes student athlete safety." says Andrew Golden, Director of Business Operations for Athlete Intelligence.  "By becoming an added data analytics resource for the team, we're identifying new opportunities which can't be seen through standing on the sidelines or consumed through film."  Golden adds.
__
About Athlete Intelligence
Athlete Intelligence is a leading sports technology and data analytics company located in Kirkland, Washington.  Through a variety of wearable sensor options to collect data, Athlete Intelligence provides actionable and automated reporting dashboards to help become an added resource for teams.  Teams use the reports to highlight and improve unnecessary head impact exposure and where athlete technique needs to be adjusted.  For more information on Athlete Intelligence, please visit:  www.AthleteIntelligence.com
About Virginia Tech
Virginia Polytechnic Institute and State University, commonly known as Virginia Tech and by the initials VT and VPI, is a public, land-grant, research university with its main campus in Blacksburg, Virginia.
_
Want to learn more about Athlete Intelligence?