Youth Hockey Becomes Safer Due To Research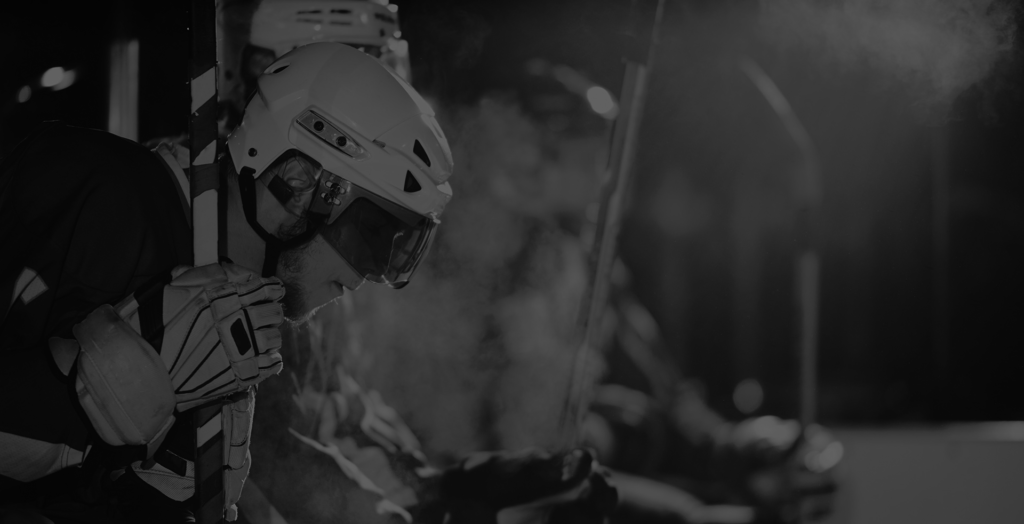 Researchers Proactively Evaluate Policies to Help Make Hockey Safer
As the rise in awareness of sports injuries continues, researchers are proactively reevaluating polices regarding hockey safety and creating a safer environment for youth hockey players.
Due to one study conducted by Kathryn Schneider of the University of Calgary Sport Injury Prevention Research Center in Alberta, researchers identified body checking as a major source of injuries. As part of the research, Hockey Canada banned the activity in Pee Wee leagues (11-12-year-olds).
Read the full study: Click Here
The researchers compared results from the previous year 2012 and the year that the ban went into effect in 2013. It found that the year before the ban there were 163 injuries during games and a total of 104 concussions. In the 2013-14 season, injuries dropped to 48 with only 25 registered concussions. Before the policy change, body checking was the most common cause of injury, whereas now it is considering an "accidental contact."
Carolyn Emery, researcher in the study and chair of the Sport Injury Prevention Research Centre said, "Congratulations to Hockey Canada for considering the evidence to inform this policy change that has had a significant public health impact in young players."
"Future research will also evaluate the economic impact of such policy changes in youth ice hockey," says Emery. "This research will inform future concussion and injury prevention research projects in other community sports, for example soccer, and school physical education programs."
Canada is not the only one with such policies. U.S. made a similar decision in 2010 and similar measures have been enacted in Finland, Slovakia and the Czech Republic.
Other research has found that in addition to providing a safer game for 10- and 11-year-old players, raising the checking age to the bantam level allows more time to focus on hand skills, passing, stick-handling, shooting and skating techniques.
In the combat to helping make hockey safer, Athlete Intelligence helps hockey coaches and athletic trainers take a data driven approach from head-impact data.  Teams use the data collected to identify technique adjustments and athletes who sustain the hardest impacts.  In the fight against head-injuries, data is our most powerful tool.
About Athlete Intelligence
Athlete Intelligence is a leading head impact monitoring and performance tracking solution for team sports.  Through wearable devices, Coaching and Athletic Training staff take a data driven approach to improving athlete safety and performance.
To learn more about Athlete Intelligence: