Athlete Intelligence and Adrenaline Fundraising Announce Official Partnership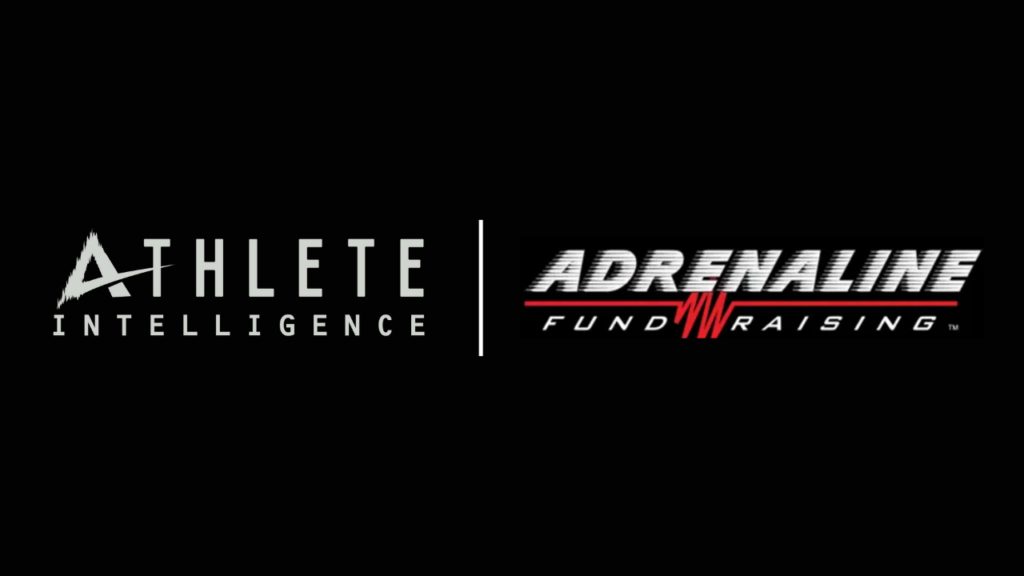 Adrenaline Fundraising becomes the preferred partner to help youth and high school teams raise money for head impact monitoring technology
Athlete Intelligence, a leading provider in head impact monitoring technology, and Adrenaline Fundraising announce an official partnership designed to help streamline the fundraising process for youth and high school programs.  This partnership will help teams raise the necessary funds to implement the Athlete Intelligence Head Impact Monitoring technology.
The direct connection between Athlete Intelligence and Adrenaline Fundraising creates a simple and efficient way for teams to maximize their equipment funding needs.  Adrenaline Fundraising assists over 13,000 fundraisers annually to help teams reach their financial goals.
"We've gotten to know the Athlete Intelligence team over the course of many years and have been huge supporters of what they are doing to protect athletes and their heads," says Board Member David Wright. "Through this partnership, we are confident that we can help all teams overcome their financial challenges and provide them with a simple tool to implement this game-changing technology," Wright adds.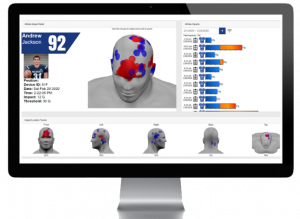 Playing football is fun; getting a concussion is not.  When it comes to participating in a high-contact sport, every program wants to minimize head injuries while maximizing player performance.  Players are our most valuable assets, and every program must protect them.  Teams are quickly turning to head impact monitoring technology and data analytic resources.  Head impact sensor technology is an emerging resource for coaching and athletic training staff designed to monitor and manage the head-contact workloads players experience through game and practice sessions.  It makes sense, if we know how many head impacts our players take, we can take steps to reduce exposure.  If we reduce the number of head impacts, we reduce concussions.
Head impact sensor technology is gaining so much attention and adoption among all levels of play, even the National Athletic Trainers Association updated its position statement supporting the technology.  The update encourages football teams to explore and implement head impact sensor technology as a tool to identify and correct head-first contact.
"Working with youth and high school football teams, we understand the challenges teams often have when buying new equipment," said Andrew Golden, Director of Business Operations for Athlete Intelligence. "The partnership with Adrenaline Fundraising will offer every team an opportunity to meet their budget needs," Golden adds.
About Adrenaline Fundraising
Every year, thousands of groups depend on Adrenaline Fundraising to help reach their financial goals. We've spent years refining our program and have gained a comprehensive understanding of what works in fundraising.  Adrenaline Fundraising does over 13,000 fundraisers annually.  With decades of experience in the fundraising industry, we know what products are going to make your team or organization the most money.  For more information about Adrenaline Fundraising please visit:  www.adrenalinefundraising.com
About Athlete Intelligence
Athlete Intelligence is a head impact monitoring and sensor technology subscription service for sports teams.  We combine athlete monitoring with actionable insights to provide a comprehensive understanding of the head contact exposure of players. Through our cloud-based reporting tools, we provide staff members with critical insights into a player's technique and hit count workload while aiding with injury prevention.  For more information on Athlete Intelligence, please visit:  www.AthleteIntelligence.com