Ellensburg High School Football Inks 3-Year Agreement with Athlete Intelligence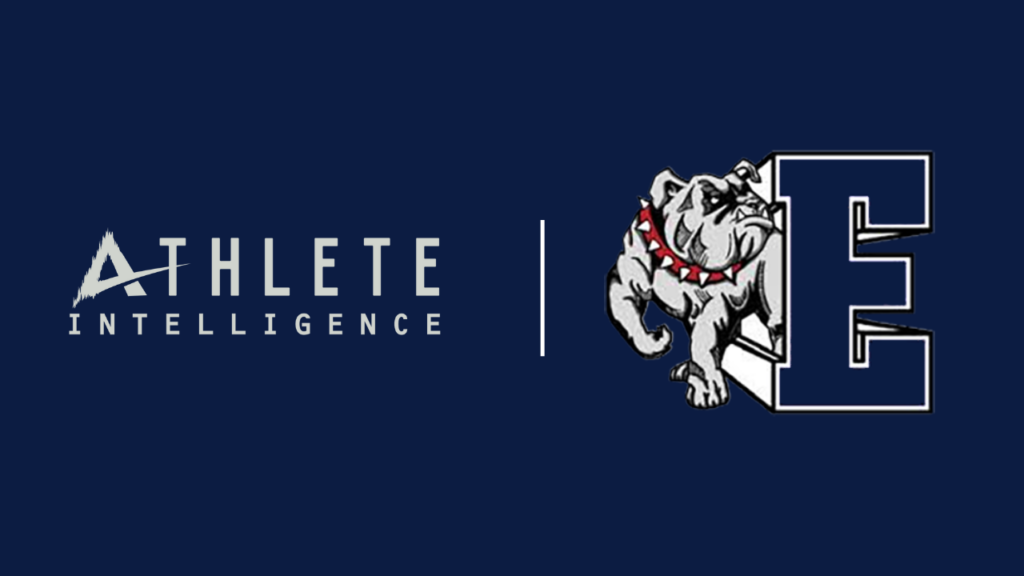 Bulldog Football Selects the CUE Sport Sensor to Track Head Impact Workloads and Promote Head Safety
Ellensburg High School Football (WA) becomes the newest program to join the Athlete Intelligence Team and to implement a head impact monitoring and sensor technology system.  Located in the eastern part of the state, Ellensburg High School Football rosters 65 players.  Every helmet will be outfitted with the Athlete Intelligence CUE Sport Sensor.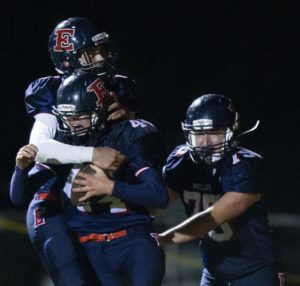 When asked about the details behind the decision, Head Football Coach Jeff Zenisek said they were most interested in "Having the opportunity to view how many impacts are actually happening during our drills."  "Adding another tool to aid in making sure we are teaching the correct technique is a no-brainer," Coach Zenisek added.  "It is game-changing when it comes to using the data to improve improper technique and develop coachable moments for my staff."
The CUE Sport Sensor is a small sensor that gets placed inside the player's helmet.  During a game or practice session, every head impact is recorded along with the time it occurred, where on the head it took place, and how hard of an impact it was.  Following the session, impact data is downloaded wirelessly through a mobile phone.  As impact data downloads, reports are produced to highlight important trends like top players with the most amount of head impacts and players who sustained the hardest hits.  These reports can be viewed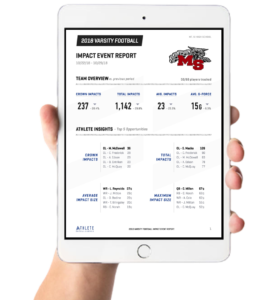 in the Athlete Intelligence Web Platform or e-mailed directly to the Team Coaching and Training staff.
"For the past 35 years, Zenisek has been coaching at every level from youth, high school, to college and knows the importance of head safety," said James Atterberry, Sales Rep for Athlete Intelligence.  "He was instantly impressed by our platform and what it provides around monitoring head impact workloads and location patterns," Atterberry adds.
To secure funding, the Ellensburg Football program qualified for the Athlete Intelligence Insurance Subsidy program which offers instant discounts paid for by their insurance provider.  The remainder was paid through a head-safety fundraiser handled by the booster club.
Recently, the National Athletic Trainers' Association (NATA), released an update to their safety position statement encouraging more football programs to explore and implement head impact sensors as a way to identify and prevent head-first contact.  Ellensburg High School Football did just that.
_
About Athlete Intelligence
Athlete Intelligence is a head impact monitoring and sensor technology subscription service for sports teams.  We combine wearable technology with simplified data analytics to uncover key training opportunities to improve a player's performance and head safety.  Athlete Intelligence offers head impact monitoring and sensor technology services to youth, high school, and college-level programs.